The gushing white waters of the rivers, the dense forests gazing along, the luring landscapes and the rolling waters blending together and rafting through these captivating surroundings calls for a unique and sparkling escapade from the mad hustle and bustle. Speeding across the whisking waters creates a flurry of fervour for the endeavours more to come.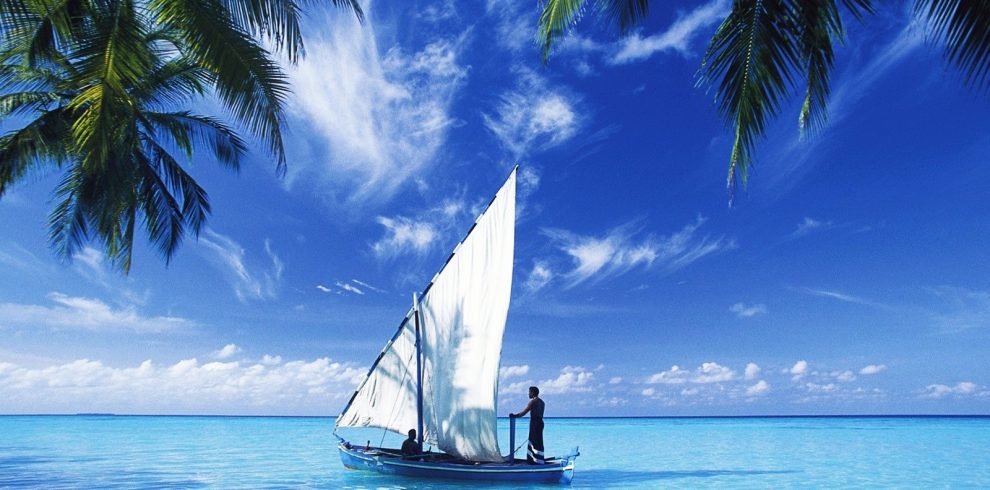 Andaman and Nicobar Islands, a union territory of India, are a group of 836 objects, with 572 of the islands, of which 38 are inhabited at the juncture...
View Details
Available through out the year:
Jan
Feb
Mar
Apr
May
Jun
Jul
Aug
Sep
Oct
Nov
Dec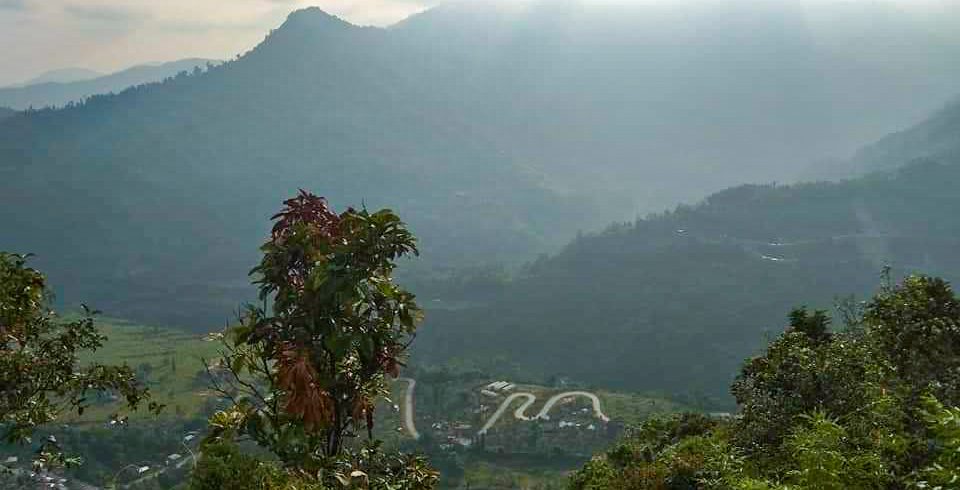 Why don't we today take you to the wondrous village hamlet named Dalimtar which is situated in the Gorubathan sub-division of Kalimpong district. The journey...
View Details
Available through out the year:
Jan
Feb
Mar
Apr
May
Jun
Jul
Aug
Sep
Oct
Nov
Dec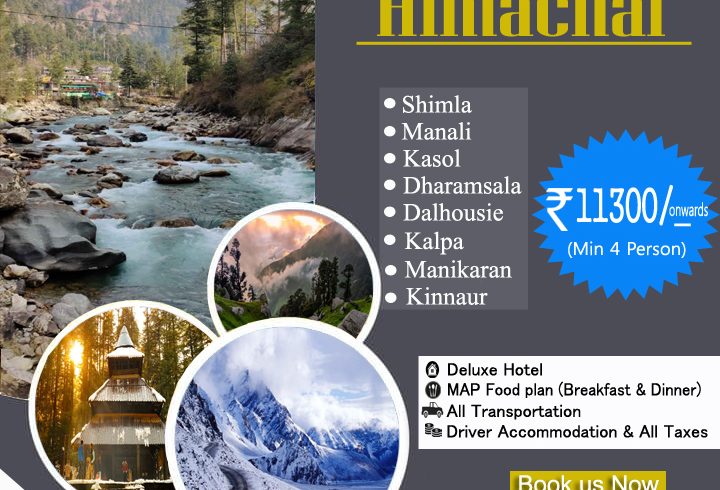 DURATION:  05 night 06 days (Chandigarh to Chandigarh) Total Package Cost: Approx INR.11300 per Head  Minimum 4 persons    
View Details
Available through out the year:
Jan
Feb
Mar
Apr
May
Jun
Jul
Aug
Sep
Oct
Nov
Dec