Himachal Pradesh is a breathtakingly beautiful state that offers vast opportunities for adventure seekers and nature lovers. With beautiful scenic vistas that include snow-clad peaks of the Himalayas, deep river valleys, verdant forests and cascading waterfalls- If you're looking for an exciting and tranquil getaway from the hustle and bustle of city life, Himachal Pradesh should be your next holiday destination.
Apart from its natural charm, Himachal Pradesh is also known for its rich cultural heritage and vibrant traditions. If you are planning to visit Himachal Pradesh, there are a plethora of tour packages available that offer an immersive experience of its stunning landscape and rich culture.
Himachal Pradesh holiday tour packages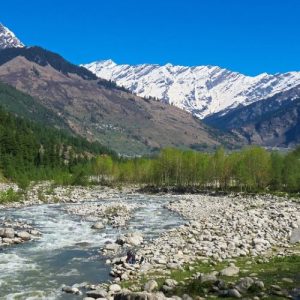 With so many amazing places to visit in Himachal Pradesh, it can be overwhelming to plan the perfect itinerary. But fear not, as there are tour packages available that make it easy to explore the state at your own pace. One of the most popular tour packages is the Himachal Pradesh Tour Package, which covers major tourist spots such as Shimla, Manali, and Dharamshala.
Experience the Beauty of Shimla with These Tour Packages:
Shimla is the capital city of Himachal Pradesh and a popular tourist destination known for its colonial architecture, scenic views, and pleasant weather. There are several tour packages available that allow you to explore the best of Shimla. One popular package is the Shimla Sightseeing Tour, which takes you to famous landmarks like The Ridge, Christ Church, and Jakhu Temple.
1. Beautiful Hill Stations: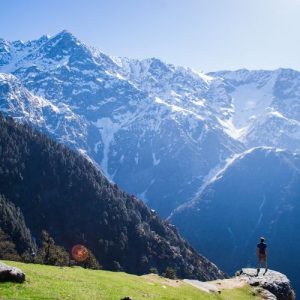 Himachal Pradesh has some of India's most stunning hill stations. From the popular ones like Shimla and Manali to the offbeat destinations like Chail and Kasauli- there is something for everyone. Hill Stations in Himachal Pradesh offer a perfect blend of adventure, nature, and relaxation. The Beauty of these hill stations lies in the stunning views they offer of the surrounding landscape, especially when it is draped in snow during winter. Especially for those looking for a winter wonderland experience, Himachal Pradesh is the place to be.
2. Adventure Tourism: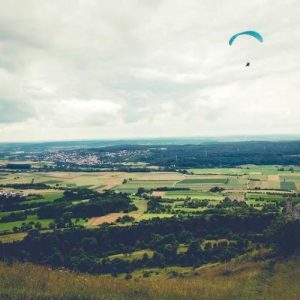 Himachal Pradesh is a paradise for adventure enthusiasts, with activities like trekking, rock climbing, river rafting, paragliding and skiing being extremely popular here. In the mountains of the Himachal Pradesh area, in which there are many places to see, there are many adventures to choose from. So the Himachal vacation schedule is ideal if you enjoy taking risks and being active. Himachal has an abundance of places to go trekking as it represents one of the most well-liked adventure activities. The best way to experience Himachal's stunning views and richly varied landscape is by hiking there.
3. Spiritual Tourism: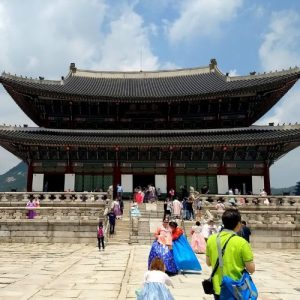 Himachal Pradesh is also a land of ancient temples and shrines that hold great spiritual significance. Visiting these temples is a great way to connect with the spiritual essence of this beautiful state. The ambiance of these temples provides a serene and peaceful experience that soothes the mind and soul. If you are seeking a peaceful escape from the hustle and bustle of city life, coupled with adventure activities and spiritual experiences, Himachal Pradesh is the ideal destination for you.
4. Rich Cultural Heritage:
Himachal Pradesh's cultural heritage is the perfect blend of Hinduism and Buddhism, which can be seen in its intriguing architecture, folk music and dance forms, as well as its vibrant festivals. Whether you're a culture buff, adventure seeker or nature lover, Himachal Pradesh is the perfect destination for your next travel expedition. Himachal Pradesh offers a plethora of experiences for travelers, including beautiful hill stations with stunning views, adventure tourism activities such as trekking and skiing, spiritual tourism that provides a peaceful escape, and a rich cultural heritage that reflects the state's fascinating history.
5. A Must-Do Activity in Himachal Pradesh: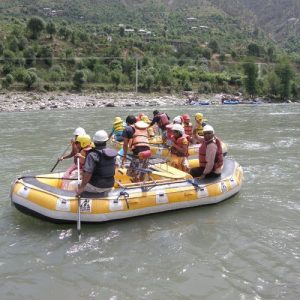 One activity that cannot be missed when visiting Himachal Pradesh is trekking in the high altitudes. The state is home to some of the most stunning treks in India, including the famous Hampta Pass Trek and Bhrigu Lake Trek. These treks offer breathtaking views, a chance to interact with local communities and experience their way of life, and an opportunity to challenge oneself physically. With a variety of difficulty levels, these treks are suitable for both beginners and experienced trekkers. Additionally, trekking in Himachal Pradesh provides a chance to witness the diverse flora and fauna of the region.
6. Plenty of wild Animals: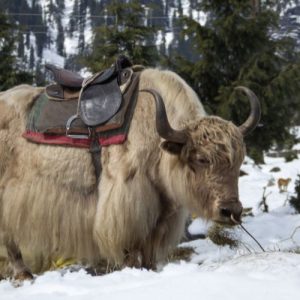 Another reason to visit Himachal Pradesh is the abundance of wildlife in the region. From rare snow leopards to Himalayan black bears, the state is home to a variety of unique and exotic animals. Travelers who are interested in wildlife can embark on safaris and nature walks to spot these creatures in their natural habitats. In addition to the thrilling adventure activities, peaceful retreats and cultural experiences, Himachal Pradesh also boasts an abundance of unique wildlife for travelers to observe and appreciate.
7. Himachal Pradesh is a Paradise for Food Lovers: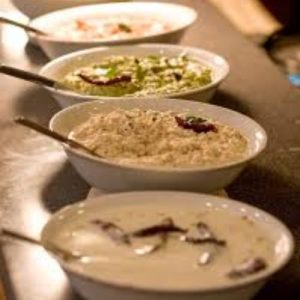 The state has a wide range of dishes that are unique to the region, including Madra, Chana Madra and Dham – meals that reflect the traditional Himachali cuisine. These dishes are often prepared using locally sourced ingredients and feature a blend of spices that add to their distinct flavor. Visiting Himachal Pradesh is a feast for the senses, particularly for foodies who are sure to relish the unique flavors of traditional Himachali cuisine.
8. A Popular Shopping Location: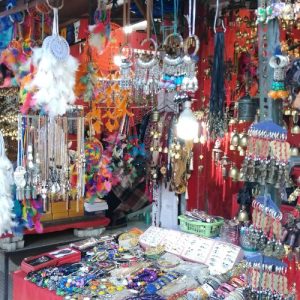 Himachal Pradesh is also a major shopping destination in India, offering an array of traditional handicrafts and handmade products. Its residents include some of the finest weavers in the country. The quality of the Himachali sweaters and shawls is unquestionably superior to that of even the most prestigious branded shops due to their exquisite craftsmanship.
9. Festivals of Himachal Pradesh: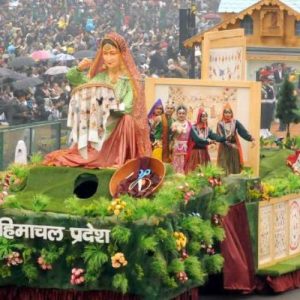 Every holiday is fervently and intensely observed in Himachal. Himachal Pradesh has vibrant and enthusiastic holiday celebrations. Visit Himachal during the time of festivals to take in the region's diverse and wealthy culture. In April, the Baisakhi holiday is celebrated. During the entire festival season, they appreciate singing and dancing. Another important holiday in Himachal Pradesh is Shivratri. Individuals devotion Shiva, the Hindu deity, on this occasion. People stay up late and chant prayers for Shiva, the Hindu deity, on the festival night. Similar fervor and delight are displayed during Dussehra and Holi.
Conclusion
Himachal Pradesh is a state in India that offers an abundance of unique experiences for travelers. For adventure and ecotourism to tranquil retreats, cultural immersion, wildlife exploration, traditional cuisine and shopping.
When planning a trip to Himachal Pradesh should be on every traveler's itinerary for the opportunities to witness and engage in its diverse offering, Overall Himachal Pradesh is a heaven for tourists seeking an immersive traveler experience. Himachal Pradesh is truly a gem of India that offers a rich and distinct that is sure to leave visitors in awe.