Many of Himachal Pradesh's cities and towns, including Shimla, Manali, Kullu, Dharamsala, etc., are regarded as some of the country's finest hill resorts, and tourists visit them all year long. But because of their enormous appeal, these mountain towns are constantly crowded and sometimes seem even busier than big cities. This article is for tourists searching for undiscovered locations in Himachal Pradesh. Most people are unaware of the many hidden treasures in Himachal that exist.
Himachal Pradesh offbeat tour packages
Himachal Pradesh is a land of natural beauty and breathtaking landscapes. While Shimla, Manali, Kullu and Dharamshala are some of the most popular tourist spots in this state, numerous hidden gems are worth visiting for a unique and unforgettable experience. If you are planning a trip to Himachal Pradesh and looking for something offbeat then there are many hidden places to visit.
Here are ten hidden gems you can visit on your tour package:
While Shimla, Manali, and Dharamsala are popular tourist destinations in Himachal Pradesh, the state also boasts some hidden gems that are worth exploring. Here are some of the best places to visit in Himachal Pradesh that may not be as crowded, but offer a unique and unforgettable experience:
Kalpa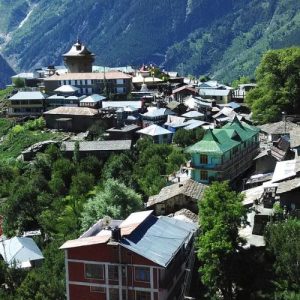 In the Himachal Pradesh province's Kinnaur district is the quaint little hamlet of Kalpa. Kalpa is a paradise-like destination for nature enthusiasts because it is encircled by the towering mountains and glittering peaks of the Kinnaur Kailash range and boasts an unaltered environment. This modest residence gives you the ideal chance to pursue your spiritual enlightenment in the shadow of the Himalayas with its Buddhist Monastery and Hindu shrine.
Pabbar Valley –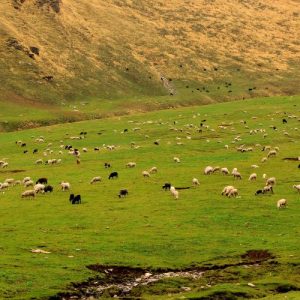 One of Himachal Pradesh's best-kept secrets, the Pabbar Valley, is a hidden gem that should be on everyone's travel list. Nestled in the lap of nature, the Pabbar Valley is a serene and picturesque destination that offers breathtaking views of lush green forests, snow-capped peaks, and crystal-clear streams. The valley is home to several traditional villages, each with its own unique culture and heritage that you can experience during your tour.
Chitkul –
Chitkul is a charming and remote village located on the banks of the Baspa River in the Kinnaur district, Himachal Pradesh. This village is known for its scenic beauty and peaceful atmosphere, making it a perfect destination to escape from the hustle and bustle of city life. One of the most beautiful locations you've ever seen is here. Chitkul considered the final hamlet in India, is tucked away in the Himalayas. Travelers are drawn to the area because of its picturesque setting and scenic attractiveness. You have come to the right spot if you have any immediate plans to explore Chitkul. We have put together a brief guide about this Himachal Pradesh hamlet hidden in the hills.
The Barot Valley –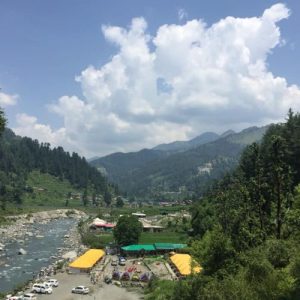 The Barot Valley is an off-beat destination in Himachal Pradesh that offers a unique experience for travelers seeking tranquility away from crowded tourist spots. The valley is known for its natural beauty and serene environment, with many travelers preferring to go camping or trekking to explore the area. On the banks of the Uhl waterway is a small village called Barot. This waterway has been used to transport hydropower for the first time in the country.
The Rakcham Valley –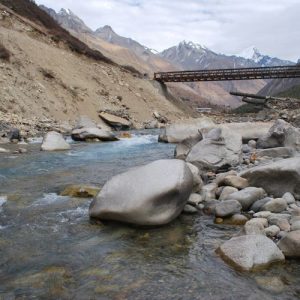 The Rakcham Valley is surrounded by magnificent snowy mountains. It is yet another example of Himachal Pradesh's untapped grandeur. The settlement is located near the Indo-Tibetan border, halfway between Sangla and Chitkul. With two Hindu temples and one Buddhist sanctuary, Rakcham practices a hybrid of the Hindu and Buddhist religions. Among the Himalayan animals present are goral, musk deer, brown trout, Himalayan black bear, blue sheep, and leopard. There isn't much tourism in Rakcham. However, only a small number of visitors come each year to take in the area's picturesque scenery, mountain peaks, romantic ambiance, and distinctive Rakcham culture.
Jibhi –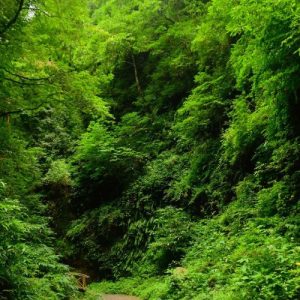 When people think of undiscovered areas in Himachal Pradesh, Jibhi is the first place that springs to mind. Due to its exquisite accommodations amid nature and unpolluted atmosphere, this charming hill town has recently become known as one of the most fascinating tourist locations. Jibhi is renowned for being an intriguing village. It is the ideal location for relaxing and spending peaceful time with your loved ones. It is encircled by a variety of mountains and situated in lush green forests. The Tirthan region of Himachal Pradesh is home to Jibhi. One of the finest undiscovered locations, it is unaffected by urbanization and surrounded by nature.
Daranghati –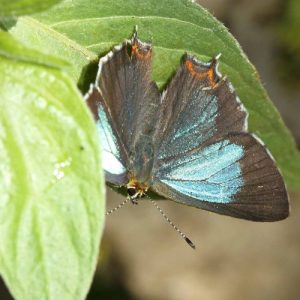 One of Himachal Pradesh's most isolated and uninhabited regions is Daranghati in Saran. Just above the village of Daran, it is located. Despite being well-known for the Daranghati Wildlife Sanctuary, it is still breathtakingly beautiful. Due to its proximity to Sarahan, which in and of itself offers breathtaking beauty and tranquility, Daranghati can typically be visited as a day trip from Sarahan. However, if you want to experience nature at its finest, a one-day camping trip to Daranghati is strongly advised.
Jagatsukh Valley-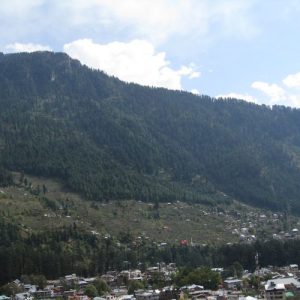 An ordinary village on the Naggar-Manali Road called Jagatsukh used to be the hub of power for the entire Kullu area. Although the ancient capital is no longer as well-known, it is still a lovely hamlet with a view of a valley filled with abundant apple orchards. There are a few old temples and legends that serve as reminders of Jagatsukh's former grandeur. Snow-capped mountain summits and a lot of greenery surround Jagatsukh. It is worthwhile to explore the region's scenery. From Jagatsukh, hikers frequently end or start several trekking excursions. The area is tranquil and a photographer's and environment lover's paradise. According to myths, the Gaurishankar Temple, which is devoted to Lord Shiva, was constructed here by the Pandavas. Gauri and Shankar's statues are perched atop Nandi, the Divine Bull. The area encircling the temple is incredibly green. It overlooks the Beas River and faces the valley. Trekkers can observe the Deo Tibba Peak from Siri by taking the route through Jagatsukh from Manali.
Kufri –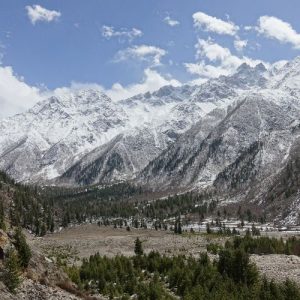 A resort hill town district in Shimla, Himachal Pradesh's Kufri is 20 kilometers from the state's capital, Shimla. This is one of Himachal Pradesh's most well-known tourist destinations for couples on their vacation. The most well-known and sought-after region in Himachal Pradesh is Kufri, which is surrounded by mountains of the Himalayan ranges. Visitors can engage in a variety of sports and outdoor activities in this location. Due to the abundance of endemic species and the nearby Himalayan National Park in Kufri, this location is also a favorite among wildlife aficionados. It is also a fantastic location for trekkers.
Khajjiar –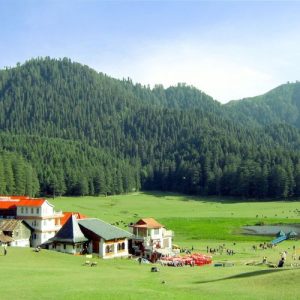 The tiny hill town of Khajjiar City, also known as the "Mini-Switzerland of India," is 20 kilometers from Dalhousie and ideal for a day trip or overnight stay. The grassy fields, charming cottages, and deodar woods of Khajjiar are well known. A tiny lake can be found amidst the vegetation. In Khajjiar, many tourist sites are great for a full day of exploration. It is advised to reserve your flight for Himachal Pradesh early through online flight booking.
Conclusion
Without a question, the state of Himachal Pradesh is brimming with undiscovered treasures. The state is renowned for its outstanding natural beauty, thriving culture, and distinctive customs. Visitors will be amazed by the wide variety of places that Himachal Pradesh has to offer. Finding Himachal Pradesh's undiscovered gems is a unique experience that lets visitors engage with the environment and learn about the local way of life. Everyone can find something to enjoy in Himachal Pradesh, whether they want to visit the charming town of Kalpa, savor the serene beauty of Barot, or test their mettle in some extreme activities in the Tirthan Valley.